Release notes Penetrator
Bekijk hieronder alle release notes van de Penetrator.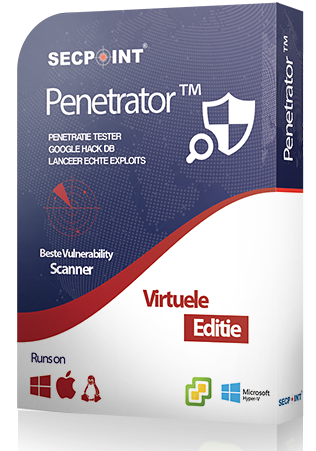 Release notes Penetrator
Nieuwste firmware
Meer informatie over de Penetrator Vulnerability Scanning Appliance of het draagbare penetratietestapparaat voor WiFi
Laatste informatie over de Penetrator-versie.
Als je hulp nodig hebt om te upgraden naar de nieuwste firmware, kun je altijd contact met ons opnemen via e-mail of de live chat.
Om een firmware te upgraden logt u in op de webinterface en klikt u op Geavanceerd Menu -> Update -> Firmware-update forceren.
U kunt deze pagina bezoeken voor de nieuwste informatie.


V.44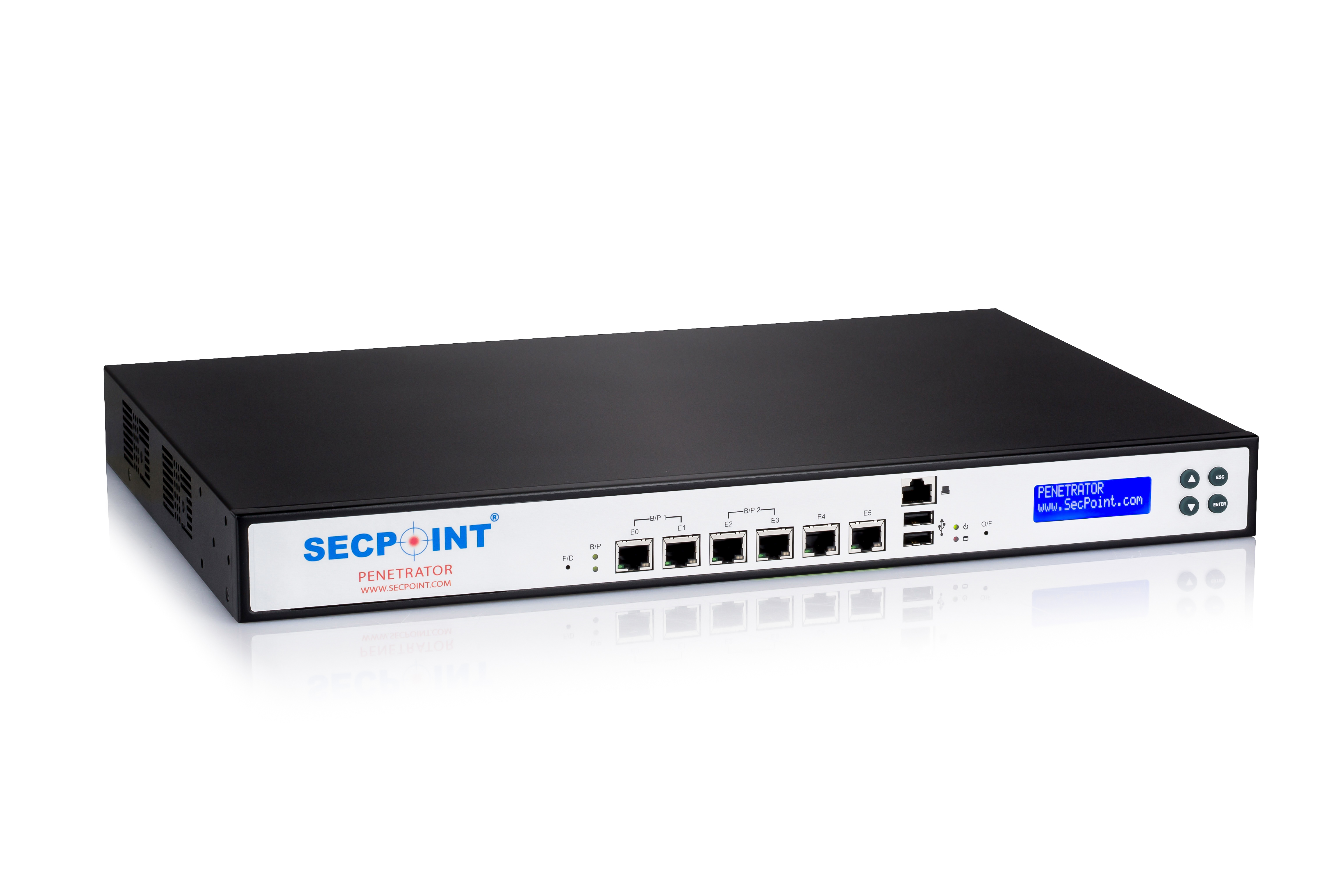 Video's die de nieuwe functies demonstreren.
Als u hulp nodig heeft bij het upgraden van uw Penetrator, kunt u altijd contact opnemen met onze ondersteuning of livechat.
Om firmware bij te werken, meldt u zich aan bij de interface en klikt u op Geavanceerd Menu -> Update -> Forceer Firmware.
->Bekijk het volledige Penetrator 64 Bit Vulnerability Scanner Change Log.
Beste Cyberbeveiligingsscanner – UTM Firewall & WiFi Pentesting
SecPoint® is erop gericht om de beste meest innovatieve Cyber Security-producten te leveren